Satellite images from Planet Labs published by obretix on Twitter reveal the results of the latest attack at Damascus International Airport attributed to Israel.
According to the report, a Boeing 747 belonging to the Iranian Air Force is seen on the runway, and next to it is what appears to be its destroyed cargo.
Another image shows intact warehouses of the United Nations and the DHL shipping company near the scene of the attack.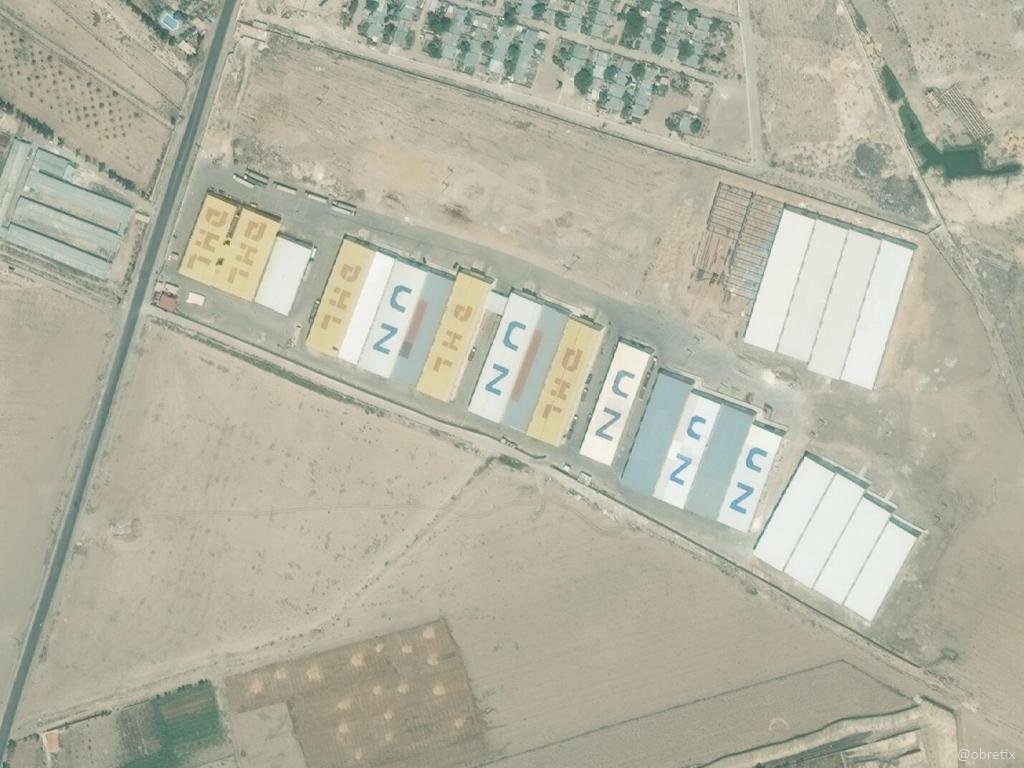 Source: https://twitter.com/obretix/status/1041432734961414144